---
To all that have visited my booth or seen one of my shows...
If you have been to one of my shows and saw a pillow that you like that is not listed on my site please feel free to contact me!  I am currently adding all of my inventory to my online store! 
Email: pillowtalk2018@yahoo.com
---
@rhondaspillowtalk
Follow me on Instagram and Facebook for the latest product releases, sales, givaways and my next show.
Booths for pillows at:
MarketPlace 2 Monticello, AR
Painted Tree Little Rock, AR
---
Birds of a Feather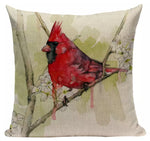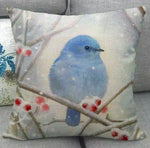 ---
Summer Front Porch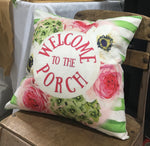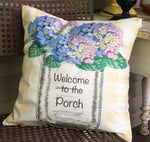 ---
All Things Camping Lake & River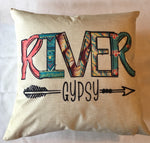 ---
Welcome to the Farm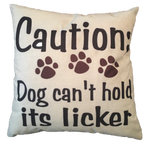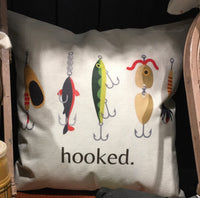 ---
Choose the pattern & give us your special name! Perfect gift for grands that have everything!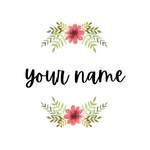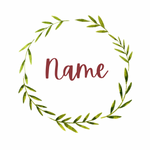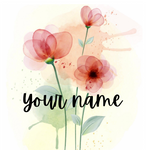 ---
Custom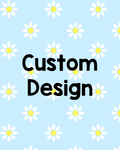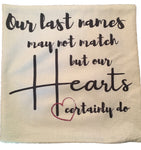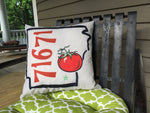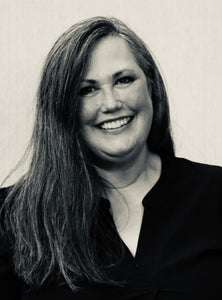 Rhonda Bryant, owner
Thank you for visiting my site! I enjoy doing Vintage & Craft type shows in AR, MS, TN, AL, MO and TX.
Most of all, I love talking with my dear customers. Find me on FB and Instagram as Rhonda's PillowTalk. Like my page to see my show schedule